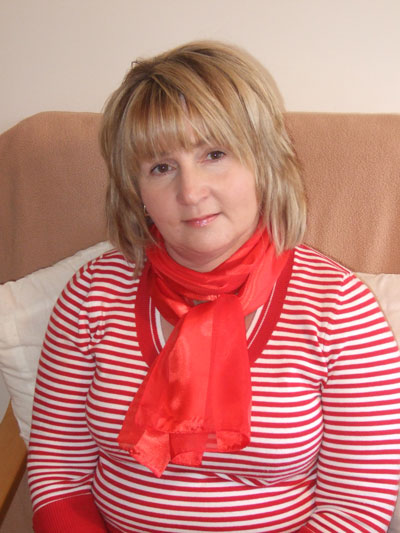 I have been involved in therapy both personally and professionally since the mid 90's.
I have the ability to put people at ease by using my vast experience in the caring professions and I am passionate about the work I do. I have considerable experience in the caring professions having been involved all of my working life.
I like to create a safe environment that enables people to share their innermost thoughts and feelings. I like to create an environment that is warm and empathic and that enables people to break free from past conditioning and allows them to grow and reach their full potential. I discovered early on in my career the importance of empathy and understanding. I delight in people's transformation through the process of therapy.
I work with Private clients predominantly in my consulting room in North Wales. I also see clients in a voluntary sector setting and in NHS settings as part of a Primary Care Counselling Service. In my other NHS role I see clients in a variety of settings including GP surgeries.
My counselling and psychotherapeutic practice is underpinned by Transactional Analysis (TA) which I find is a particularly effective approach whether working with individuals, couples or groups.
My practice is also integrative as I do not focus purely one approach but pick from a range of tools that I have at my disposal gathered from my studies and experience of other approaches. I therefore can use what I feel would be most effective for the client at any given time. I have faith in people's ability to achieve positive change.
I have an interest in how the mind and body responds and how that interconnectedness is a firm indication of our current state of wellbeing. Our bodies show the strain of our mental stresses and our mind can be consumed by any physical ailments.
I also have a special interest in how chemicals and medication impact on our lives.
I am well practised in working within short time frames but also delight in the lasting change that medium to long term work can achieve.
I practice in accordance with the Code of Ethics of the United Kingdom Council for Psychotherapy (UKCP), European Association of Transactional Analysis (EATA) and the Institute of Transactional Analysis (ITA).
Training, Qualifications & Experience
I am a qualified, experienced & accredited Counsellor and Psychotherapist (UKCP Reg.) who continues to receive regular Psychotherapy and Clinical Supervision.
I have extensive experience in the mental health field working within this sector for the NHS for a number of years. I have a background as a nurse and also currently work as a nurse/therapist specialist within a Prescribed Medication Service.
I have previously been a Branch Co-ordinator for the Alzheimer's Society and Deputy Matron of a residential home. I have specialist knowledge in Dementia and the plight of carers.
I have been a member of the Mental Health Carers Planning Group for Wrexham.
My professional memberships include the Institute of Transactional Analysis, European Association of Transactional Analysis, International Transactional Analysis Association, and United Kingdom Council for Psychotherapy.