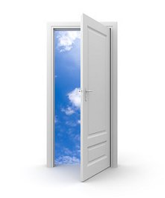 There are times in everyone's life when we need professional help and support because after all we are human. Most of us experience stress, anxiety or feel down at points in our lives. We are fully qualified, accredited and hugely experienced professionals that offer a safe, relaxed and confidential service that enables our clients whether individuals, couples or groups to tackle the issues they face, take control of their lives and feel better about themselves.
Why Counselling & Psychotherapy?
Most of us experience worry or feel down at some stage of life and need to come to terms with pain, disappointment and confusion. Sometimes this can be resolved without outside help. Sometimes, however, the difficulties persist, causing unhappiness at home, work or in our relationships with others. This may be because current issues are stirring up feelings connected to the past some of which we may not be consciously aware of. Counselling and psychotherapy can help us to understand, make sense of and deal with these difficulties.
Some people may be uncomfortable asking for therapy, believing they should be able to manage alone. However, professional counselling or psychotherapy can be a real turning point and lead to greater confidence in dealing with the challenges of life.
Talking to us can help with:
Depression, low mood, lack of motivation, anxiety, loneliness, frustration, anger and low self esteem.
Stress or anxiety due to fear of failure, panic, sleep disturbance, life style changes, behaviour issues, PTSD, traumatic events
Relationship problems such as difficulty in finding and sustaining relationships, separation, bereavement, betrayal, trust issues, insecurity.
Physical, Sexual or Emotional Abuse; Bullying
Gender and Personal Development issues: Sexuality, Self Growth, Life Direction, Loss of Identity, social status, Life Stages
Eating Disorders (including Anorexia, Obesity, Bulimia)
Employee Assistance Support: workplace pressures, personal issues affecting your performance, job-related stress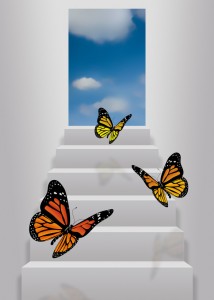 Professional Counselling and Psychotherapy offers you an opportunity to change your life for the better forever. You and your family deserve peace, happiness and wellbeing and Autonomy Counselling and Psychotherapy are here to help you achieve that goal.
We aim to offer a warm, supportive, caring therapeutic relationship to enable you to make sense of what is happening or has gone wrong and to consider helpful change.
"There are two ways of meeting difficulties; you alter the difficulties, or you alter yourself to meet them".
Phyllis Bottome
Who is it for?
Counselling and psychotherapy suits everyone, from all walks of life and people seek therapy for a variety of reasons.
Consider this:
How important to you is your mental heath and personal well being?
Can you afford to risk your wellbeing?
What are your priorities?
How does your peace of mind and mental well being affect your relationships, your family life, your earning capacity, your emotional health, your ability to enjoy your life, and your general physical health?
We have spent many years training as a psychotherapists to do the job we love doing. We pick up on things that you may not be able to see.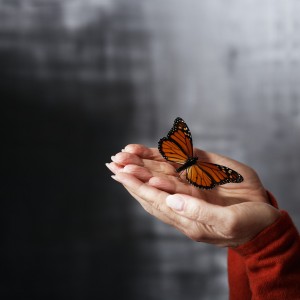 We have worked with a variety of clients from all different backgrounds and with a range of different issues. Nothing you say will shock us and we will give you support and guide you through the therapy process. We will listen to what you tell us and together we will set off on the journey to achieve the goals you have chosen.
We see therapy as investing in oneself, one's family and one's future. However, in the end, it is your life and your choice to make and we will always respect your choice.
"Real difficulties can be overcome; it is only the imaginary ones that are unconquerable".
Theodore N Vail